Gerson E. Kuhr, The Fitness Pharaoh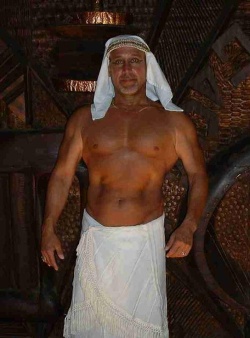 Gerson E. Kuhr is certified both as a Fitness Instructor and Conditioning Specialist by the National Strength Professionals Association, and has trained for several years as both a body builder and power lifter. He began personal training in 1993 with a focus on general strength training, but it was his association with the Washington Area Middle East Dance Association (WAMEDA) that launched him on his present course. Gerson and his lovely wife Cindy (Sajaya) served on the WAMEDA Board of Directors from 2004 thru 2008, and edited the organization's newsletter from 1998 thru March 2006. In that capacity, he spoke often with dance instructors who all seemed to voice the same complaint: their students couldn't hold a proper dance posture. When it became clear that the problem stemmed from weak muscles of the abdomen and lower back, Gerson began working with his own dance clients to develop a safe, effective program to strengthen this critical area. The results of his efforts are contained in the fun but challenging DVD, Core Training for Belly Dancers, which was released in the fall of 2006.
Gerson earned a B.A. in Foreign Affairs from the University of Cincinnati and an M.A. in International Relations from The George Washington University in Washington, D.C., and is employed fulltime by the federal government. When not involved in his usual endeavors, he likes to spend time with his boxer puppies Sugar Rae and Dr. "Big" Bill Miller.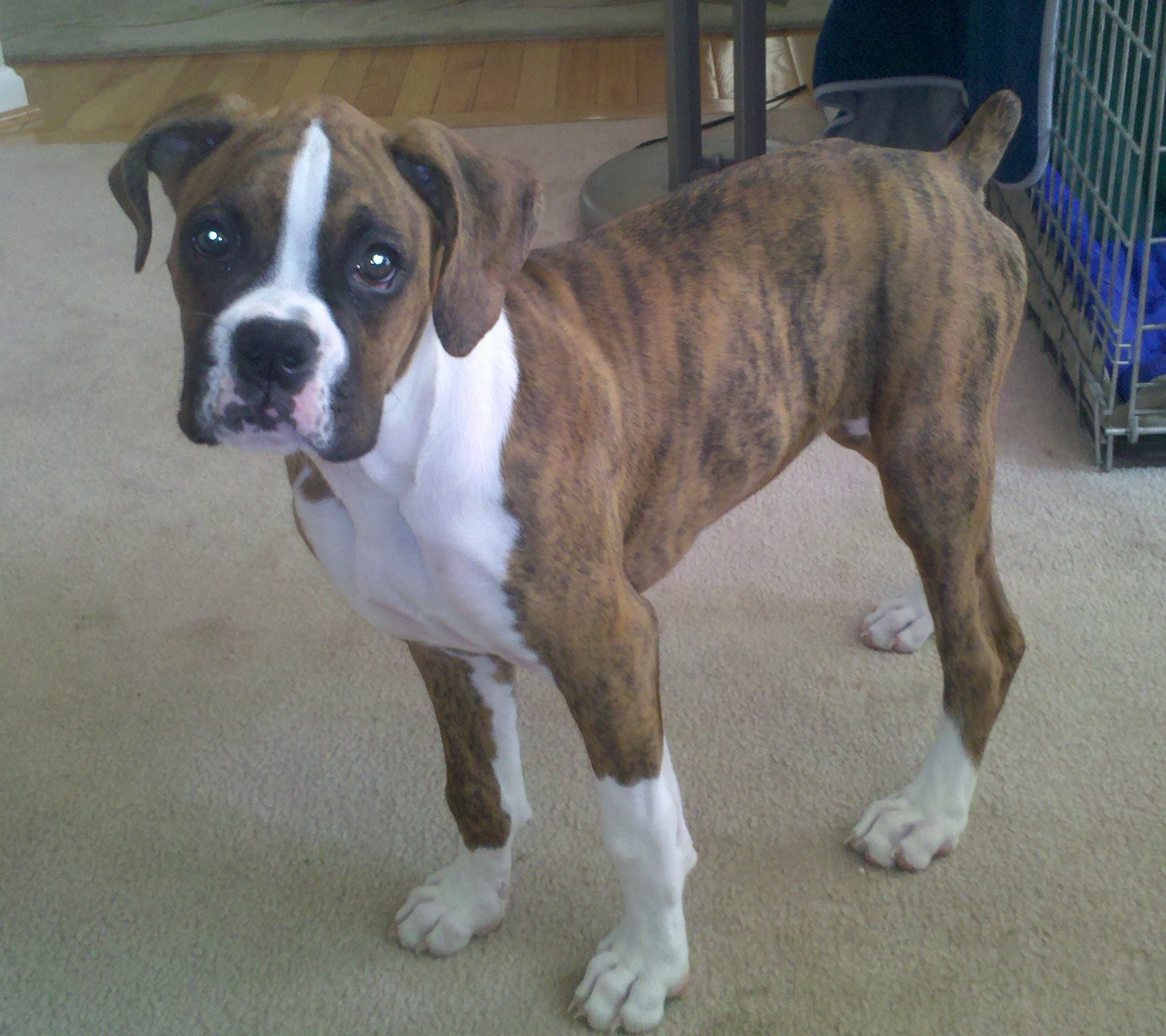 Sugar Rae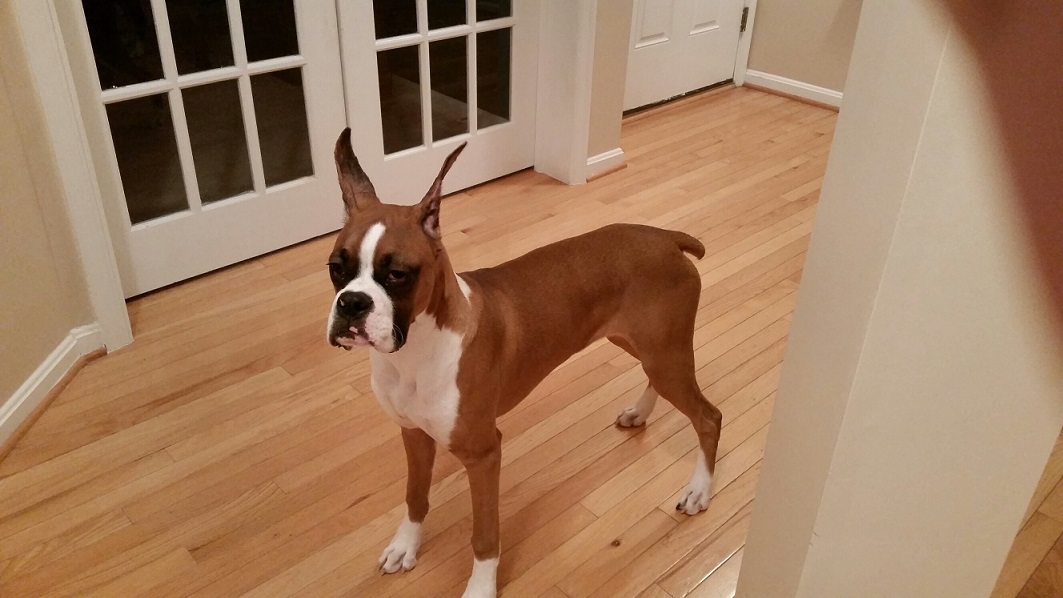 Dr. "Big" Bill Miller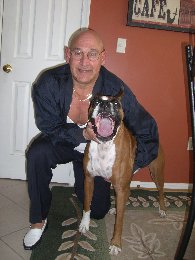 Gerson E. Kuhr, The Fitness Pharaoh, and Mugsy Ferocious