Images
| | |
| --- | --- |
| Mugsy Ferocious | Sajaya |
| | |
| --- | --- |
| Sajaya and The Fitness Pharaoh | Sajaya, Suhaila Salimpour, and The Fitness Pharaoh |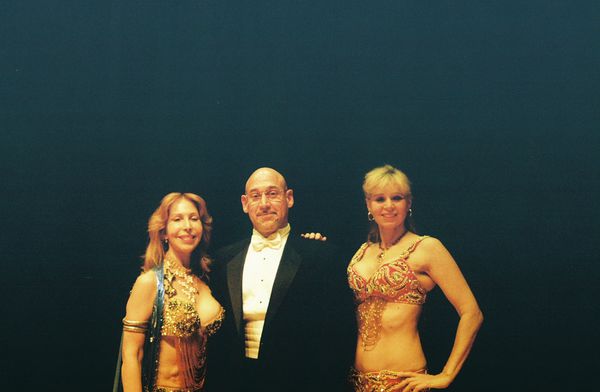 Athanasia, The Fitness Pharaoh, and Aliya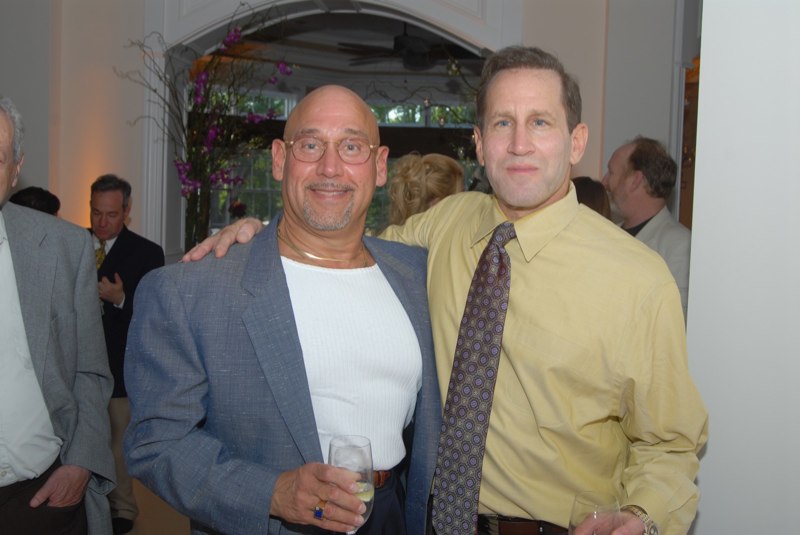 The Fitness Pharaoh, left, and Peter B. Harvey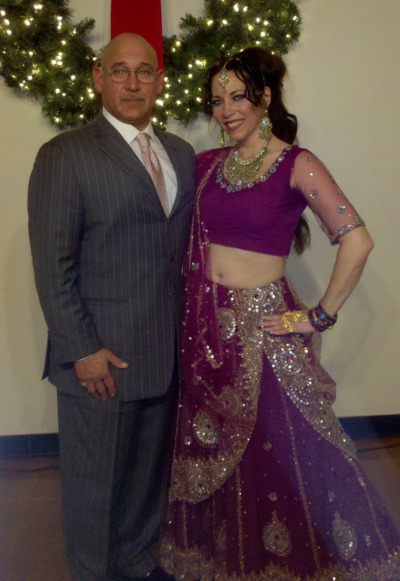 The Fitness Pharaoh and Shadiyah

The Fitness Pharaoh and Kaya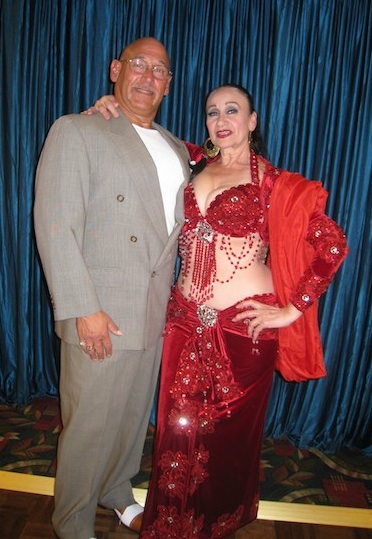 The Fitness Pharaoh and Helena Vlahos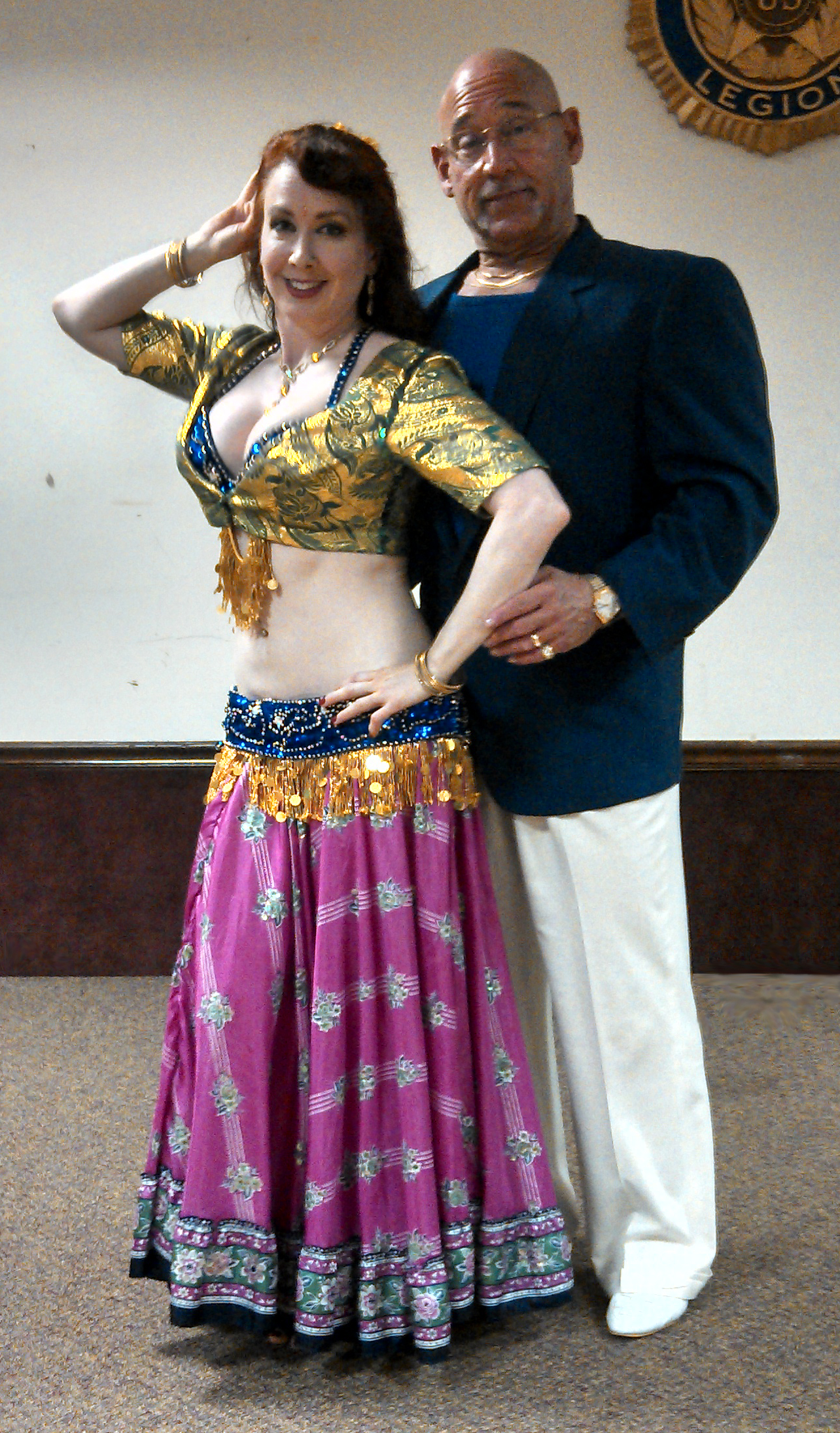 The Fitness Pharaoh and Nimeera at the WAMEDA
Members Showcase on June 2, 2013 in Clinton, MD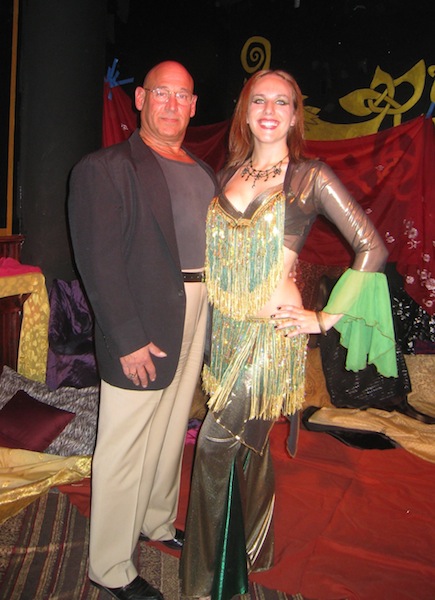 The Fitness Pharaoh and Ananke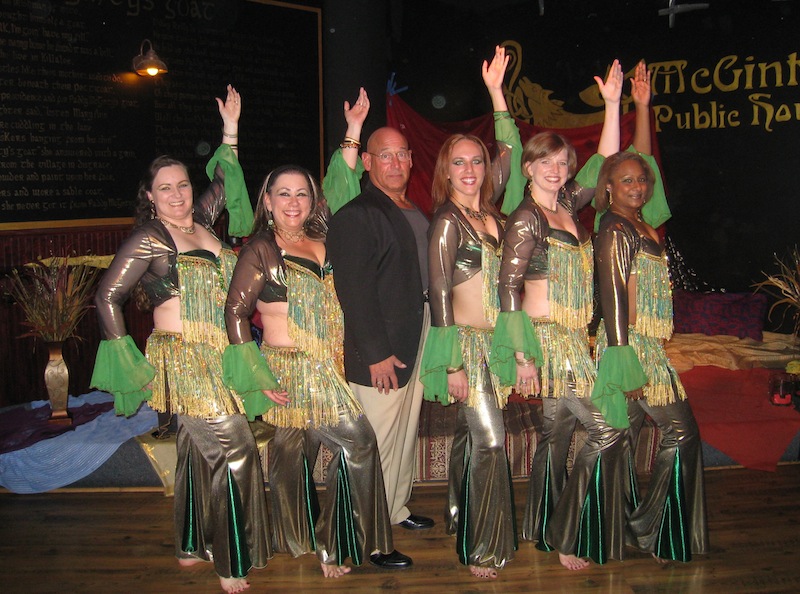 The Fitness Pharaoh and Sahara's Treasure at the Haflaween on
October 23, 2010 in Silver Spring, MD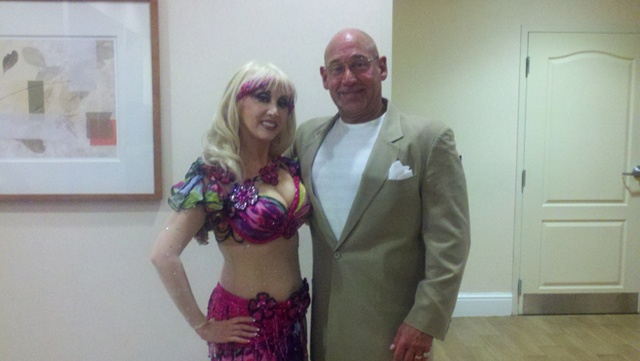 The Fitness Pharaoh and Fahtiem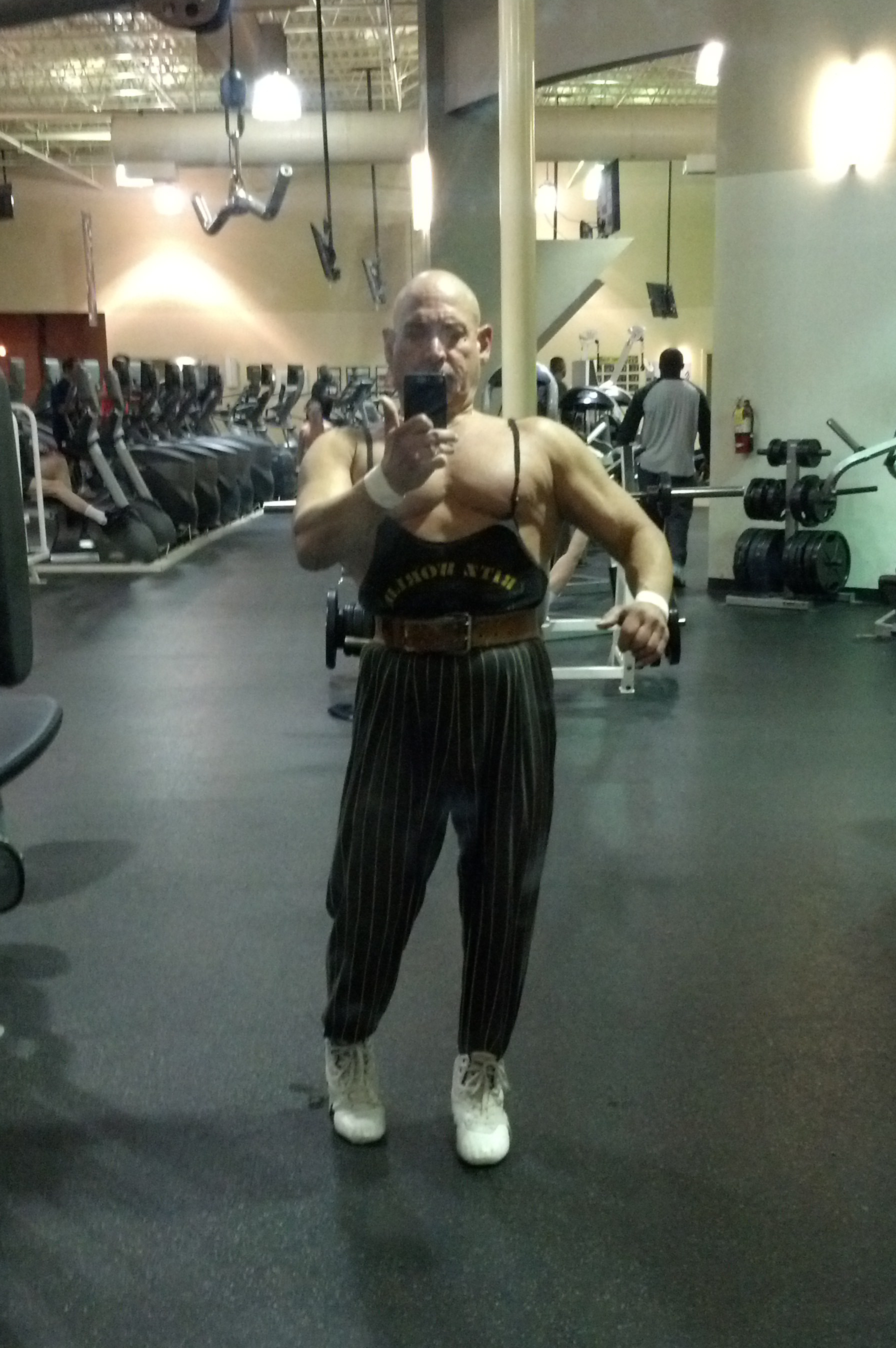 The Fitness Pharaoh at Gold's Gym in Lorton, VA
November 2014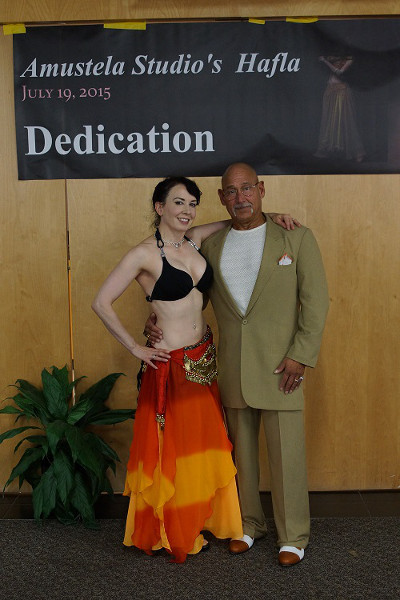 The Fitness Pharaoh and Nimeera at Amustela Studio's
Dedication Hafla on July 19, 2015 in Reston, VA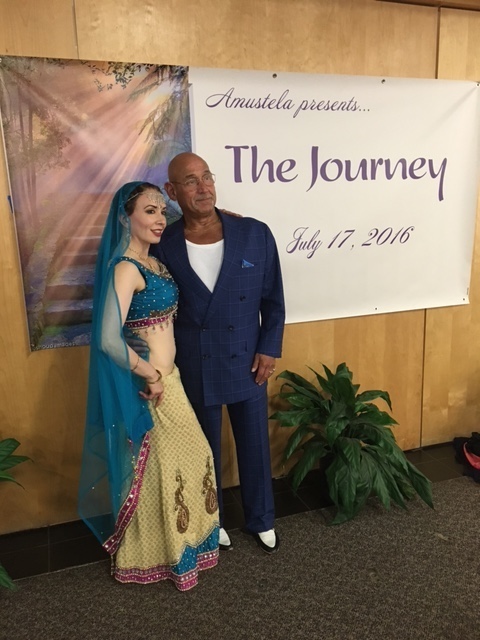 The Fitness Pharaoh and Nimeera at Amustela Studio's
Journey Hafla on July 17, 2016 in Reston, VA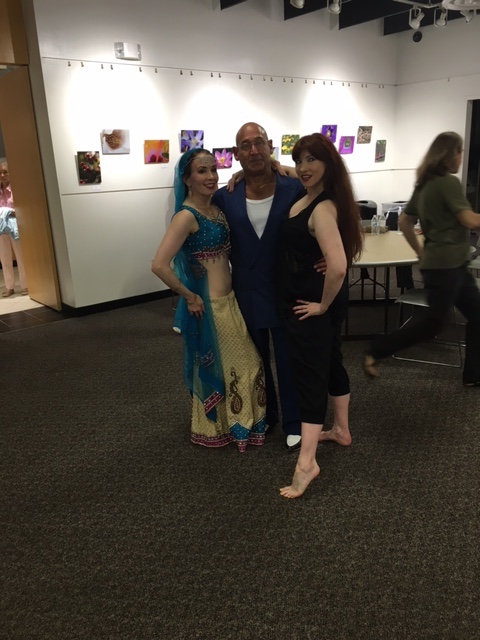 The Fitness Pharaoh, Nimeera (left), and Amustela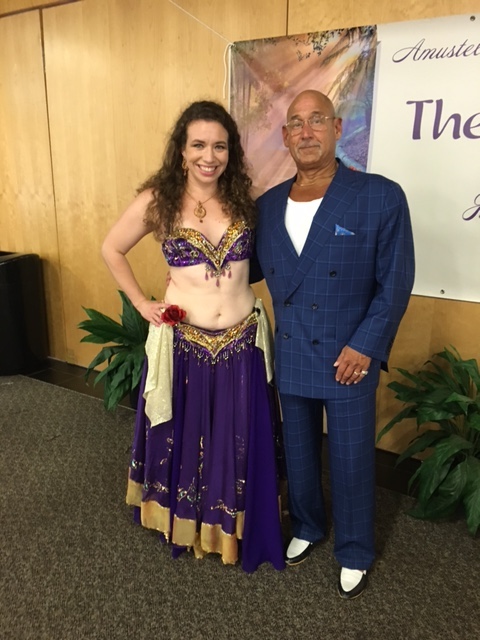 The Fitness Pharaoh and Yaslene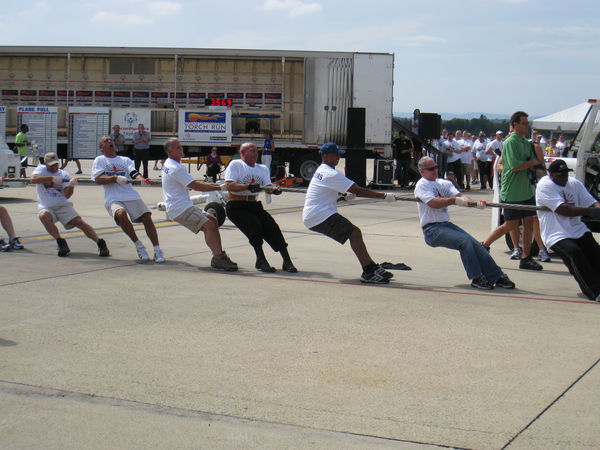 Gerson E. Kuhr, the Fitness Pharaoh, pulls in the #4 position for Team Gold's at the
annual Dulles plane pull on September 24, 2011. Team Gold's succeeded in pulling
a Boeing 757 the required 12 feet.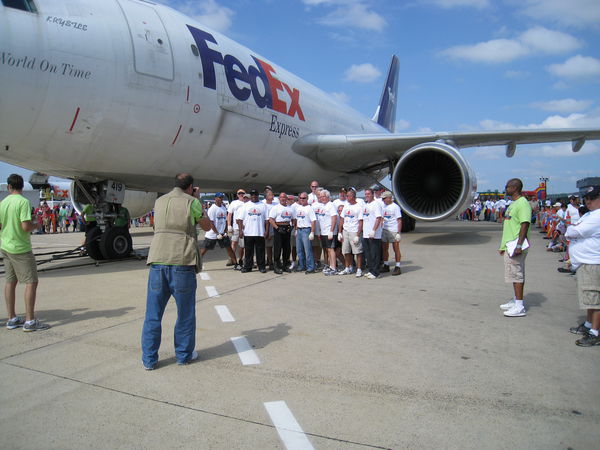 Team Gold's poses in front of the Boeing 757. The Fitness Pharaoh is standing in
the first row, second from left.